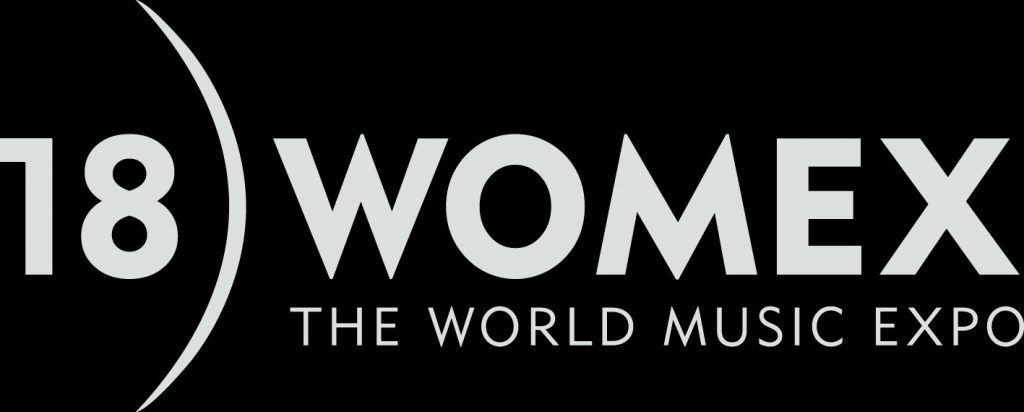 "Eastern European flavours with a Parisian jazz air"
The group's sound is sometimes reminiscent of a Perisian café band, thanks largely to the instrumentation of accordion, violin and bass. Drums and electric guitar add textures making the music less folksy and, while mainlyinstrumental, the album contains a little singing that breaks it up nicely.
Apart from a beautifully rendered Turkish folk song, all tunes are Liška's and display a jazz-like approach to composition.
Nikola Zarić's accordion is a wonderfully affective acco
mpaniment instrument and bears most of the responsibility for harmony while occasionally taking flight with a virtuosic solo.
Much of the melody is taken by Efe Turumtay on violin and betrays influences of classical, Balkan and other music from further east, while David Drůžka's guitar solo in 'Kalimba' even reminds one of the playing of Ali Farka Touré.
This really is an album from many places, but its diversity never feels forced and, instead, is woven carefully into the fabric of the music.
Tom Newell, Song Lines (UK), December 2017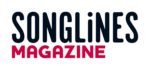 A sophisticated blend of New and Old World influences, including Turkish violin, Balkan accordion and a pinch of tango nuevo. The result leaves as much space for listeners as for the musicians. A great opportunity for music adventurers.
Petr Dorůžka (World Music Journalist & Explorer)
"It was one of the most pleasant concerts in the history of this festival that reveals a high level of musicianship, understanding and absolute sincerity in the compositions.
We still receive so many positive feedback from people who came over to attend."
Amro Salah, Director of Cairo Jazz Festival